When launching a new program, accreditation of the institution and program ensure academic quality. Accreditation involves rigorous internal and external peer review processes during which the institution and program are evaluated against a common set of standards.

The Board of Trustees of the Southern Association of Colleges and Schools Commission on Colleges (SACSCOC) reviewed the materials seeking approval of the Bachelor of Science (B.S.) degree program in Veterinary Technology. It was the decision of the Board to approve the program and include it in the scope of the current accreditation!

Upholding the standards set forth by SACSCOC and receiving affirmation of accreditation demonstrates that Appstate faculty, staff, and administration are dedicated to providing our students with the highest-quality education possible. We gratefully acknowledge the efforts of the entire team, who did an exceptional job throughout the process.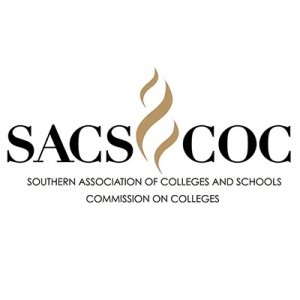 Tags: