About
Leigha Wright started her veterinary technology career in the Appalachian mountains of Eastern Kentucky. Her veterinary career has taken her across multiple states while working in diagnostic laboratories, veterinary schools, and veterinary technology schools. She is a credentialed technician in Texas and was awarded the Licensed Veterinary Technician of the Year Award from the Texas Veterinary Medical Association in 2021.

Wright has worked as the Clinical Coordinator for a veterinary technology program in Texas for 3 years prior to joining Appalachian State as their Clinical Coordinator. She is an avid supporter of her students and creating a productive environment for their learning. Wright earned a Teaching Excellence Award from the National Institute for Staff and Organizational Development in 2020.

Wright works with the Texas Airedale Rescue Team and has two Airedale Terrier mixes of her own, along with two cats that she rescued while in veterinary technology school.
Education
Masters in Business Administration from Lincoln Memorial University
B.S. Veterinary Technology from Morehead State University
A.S. Veterinary Technology from Morehead State University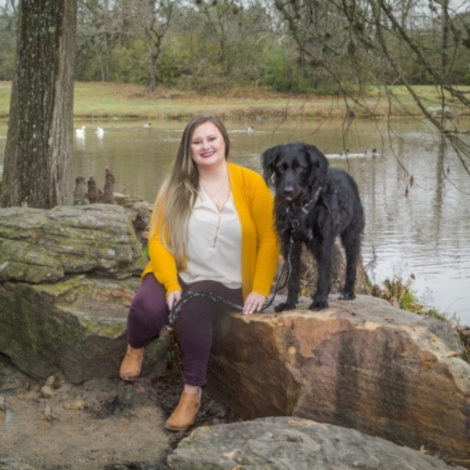 Title:

Clinical Coordinator
Department:

Rural Resilience and Innovation

Email address: Email me

Phone: (828) 262-6884