About
Laura Switkowski's passion for animals began when she was a little girl. She loved taking her pets to the veterinary hospital and always knew it was her calling. While in veterinary technology school, Laura worked with small animals and exotics during her internships. After receiving her veterinary technician licenses in 2008, she worked in general medicine for many years before going into veterinary ophthalmology for over a decade. Working in an ophthalmology speciality had sparked Laura's love for teaching by educating interns and new employees about eye diseases and ophthalmic testing. Laura went on to receive her Bachelor's degree in Applied Science from Siena Heights University and then her Master of Science degree from Ashworth college. Laura has taught in various veterinary technology and veterinary assistant programs over the years.

Laura's passions in veterinary medicine are clinical pathology, anesthesia, and pain management

Laura is excited to start with Appalachian State University's Veterinary Technology Program to help shape the future of the veterinary community. Laura lives in the suburbs of Michigan with her husband, her two children, and pets Molly and Jasper.
Education
Master of Science degree from Ashworth College
Bachelor of Applied Science from Siena Heights University
A.A.S. in Veterinary Technology from Macomb Community College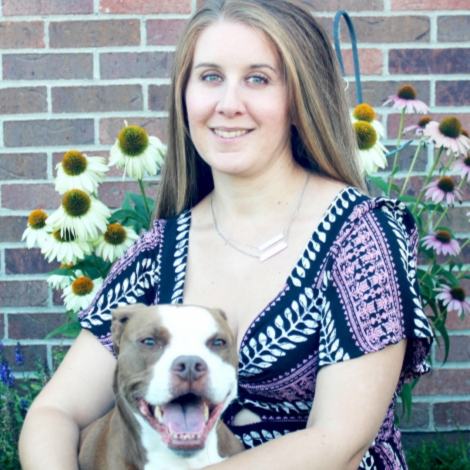 Title:

Lecturer and Content Developer
Department:

Rural Resilience and Innovation

Email address: Email me

Phone: (828) 262-7728