About
Jamie received her bachelor's degree in Veterinary Technology from Murray State University in 2004. Upon graduation, Jamie served as Senior Veterinary Technician with the Oncology team at the University of Missouri Veterinary Teaching Hospital, where she oversaw the care and treatment of cancer patients as well as helping educate future veterinarians. Jamie also served as Inventory Manager and Office Manager for a multi-doctor practice in Southern Illinois, where she resides. Jamie went on to earn her Master's in Education from McKendree University in 2020. She has been a veterinary technician and educator for over 18 years, helping develop and teach within various veterinary technology programs.

Jamie is active in her state and national organizations, having served on the board of the Association of Veterinary Technician Educators (AVTE). She also co-authored a book on cancer management in the small animal patient, and looks forward to publishing more works in the near future.

Jamie is very proud to join the faculty at Appalachian State University as Lecturer and Content Developer within the Veterinary Technology Program. Jamie resides on her hobby farm in Southern Illinois with her husband, 3 dogs, 4 cats, and 13 chickens.
Education
Bachelor's degree in Veterinary Technology from Murray State University
Master's in Education from McKendree University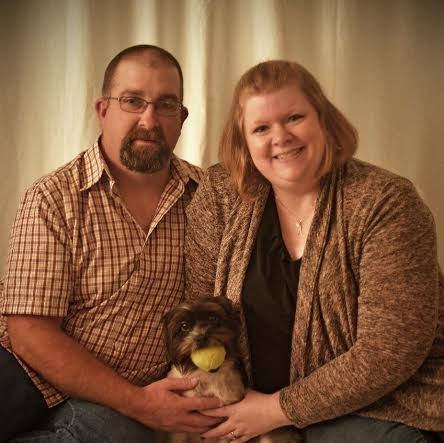 Title:

Lecturer and Content Developer
Department:

Rural Resilience and Innovation

Email address: Email me

Phone: (828) 262-8104