About
Dr. Lori Renda-Francis received her veterinary technician degree from Macomb Community College, her bachelor's in business administration degree from Rochester College, her Master's in Education from Central Michigan University, and her PhD in Organizational Management/Leadership from Capella University. She has been a veterinary technician educator and Program Director for over 35 years.
Lori has published numerous articles and has written a veterinary assistant textbook for Wiley-Blackwell Publishing. In addition to teaching, Lori is very active in State, National and specialty organizations. She believes strongly in giving back to the profession that she has been so grateful to benefit from. Lori served on the organizing committee for the Association of Veterinary Technician Specialists in Education (AVTSE).
Lori has served on the executive boards of the National Association of Veterinary Technicians in America (NAVTA), the Association of Veterinary Technician Educators (AVTE), and was fortunate enough to be the first veterinary technician to serve on the American Animal Hospital
Association board (AAHA).
Lori currently represents veterinary technicians on the CVTEA and is on the VTNE committee for
the American Association of Veterinary State Boards. She also serves on the NAVTA AVA
program review committee and is currently President-Elect of the AVTSE.
Lori lives on 10 acres in Michigan with her husband, her cow "Puddles", 13 chickens, dog, cat
and bird.
Education
A.A.S in Veterinary Technology from Macomb Community College
Bachelor of Business Administration from Rochester College
Master of Education from Central Michigan University
PhD in Organizational Management with a specialization in Leadership from Capella University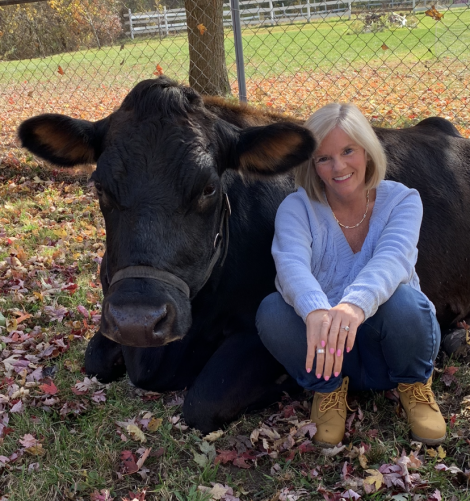 Title:

Lecturer and Content Developer
Department:

Rural Resilience and Innovation

Email address: Email me

Phone: (828) 262-7947